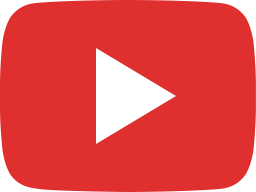 SALWACO MD statement on Magburaka Water Supply Project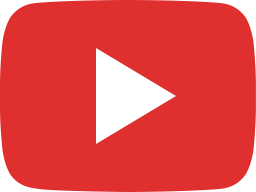 MWR & SALWACO visit Kabala water Project site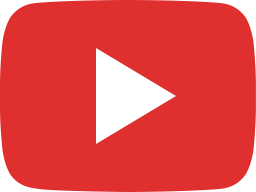 SALWACO Station Manager in Kambia moving around with the Minister and His team at the Project site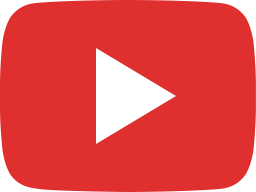 MWR and SALWACO made a joint sites visit at the Kambia Water Supply project.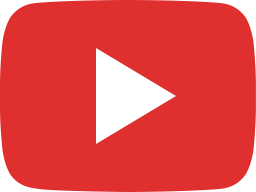 AYV news report on SALWACO Water kiosk commissioning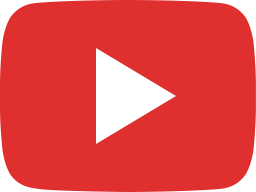 SALWACO Commissions 21 Water Kiosks.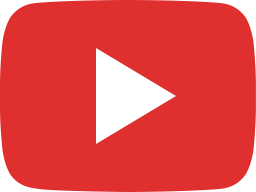 SALWACO Procurement Manager admonishing the bidders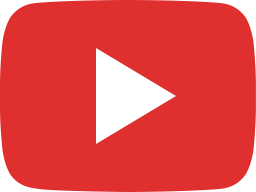 SALWACO Deputy Managing Director speaks on 6 Towns Water Supply Project bidding process.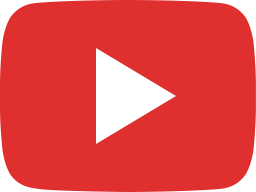 SALWACO DMD making a Statement on the IMIS training.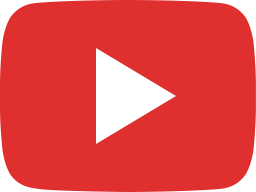 Minister of Water Resources speaks on IMIS training for SALWACO staff.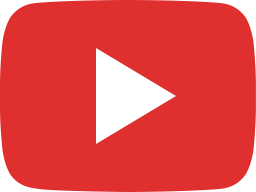 SALWACO Six Towns Water Supply news broadcast on AYV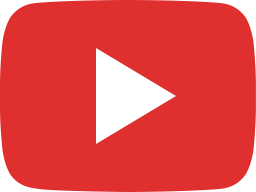 SALWACO Six Towns Water Supply Project news